Easily organize
your important photos and videos
MyPics is a standard album app that allows you to freely organize your photo albums. We've designed the app to let you control the most minute details, from creating an album set comprised of various albums to reorganizing with drag-and-drop to renaming files. You can also select the design from a wide variety of themes.

Separate into albums
& organize
Create albums and fill them with your photos and videos. Even if you have a lot of photos, you can conveniently search through them by comments, tags, or file names. All functions are compatible with iPads, which can be used just like iPhones, so please enjoy using the app on the larger iPad screen.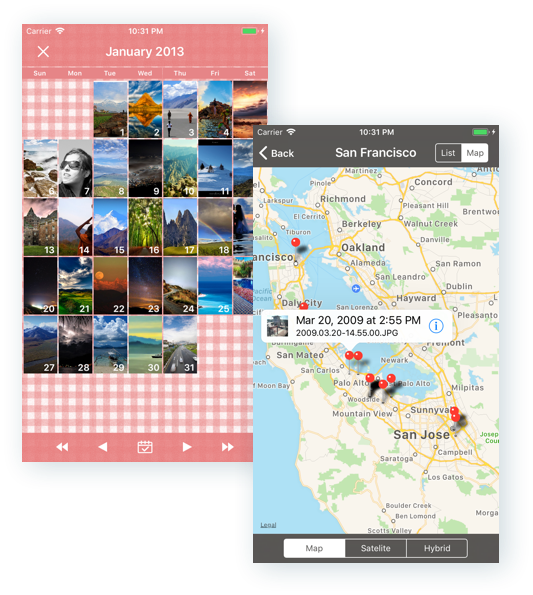 Supports calendar
& map displays
Photographs uploaded to the app can be viewed in a calendar or map format. How many pictures did I take this month? What was I doing around this time last year? Where did I take this picture? Think back on your memories from a completely different point of view than traditional photo albums offer.
Other enhanced features
Plentiful designs

Set your favorite image as the album cover, and select and change your favorite wallpaper design from 45 different themes.

iOS Limited function

Passcode Lock

Securely manage your private photos and videos with passcode locks. Completely compatible with fingerprint ID and FaceID.

iOS Limited function
Organize with tags

Assign tags to your photos and videos. Search by tags to quickly find misplaced or lost photos.

iOS Limited function

Photo editor

Equipped with a sophisticated photo editor that includes a menu of various editing options. All of your photo retouching can be done in this one app.

iOS Limited function
Secure Data Settings
Whenever you import your photos and videos to the app, Exif data, time, and location information, as well as original data such as file names in their original format, will be preserved exactly as they are. Moreover, because the app is compatible with PC backups and importing from PC, all of your important data is easy to manage.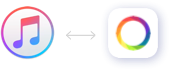 Link with iTunes
All in-app data uses iTunes file sharing so it can be transferred to your PC. Additionally, through this same file sharing, photos and videos on your PC can be imported to the app.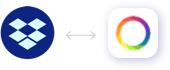 Link with Dropbox
Photos and videos included in a selected album can be automatically backed up to Dropbox. Use in combination with PC backups so you never lose any of your important data.